Custom Weighing/Tracking System for Commercial Laundries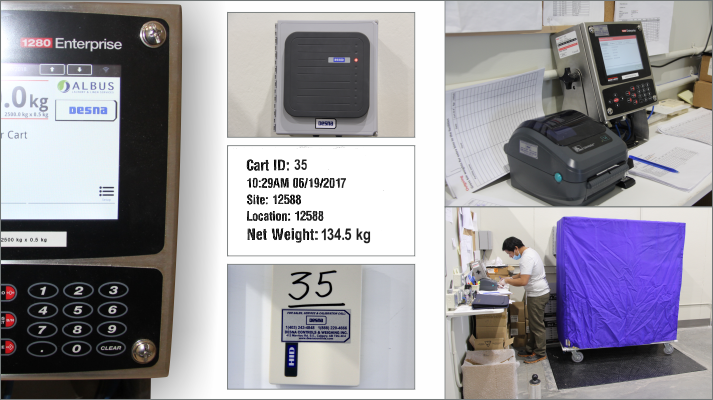 Desna Controls has installed a hardware / software system that tracks incoming and outgoing laundry at commercial laundry facilities for various care institutions.
Floor Scale
The Rice Lake 1280 program was installed for tracking laundry on linen carts equipped with RFID tags.
The system stores transaction data for outbound filled carts of clean linen and inbound partially full or empty carts.
A PC program called iNterchange can be used by the end-user to upload, export and clear the database tables. The exported file may be saved as a delimited text file, an Excel spreadsheet, or as an XML document.
The system captures the gross weight, calculates the net weight, and stores transaction data in its In-Process Cart database.

Rice Lake Wireless Load Cell System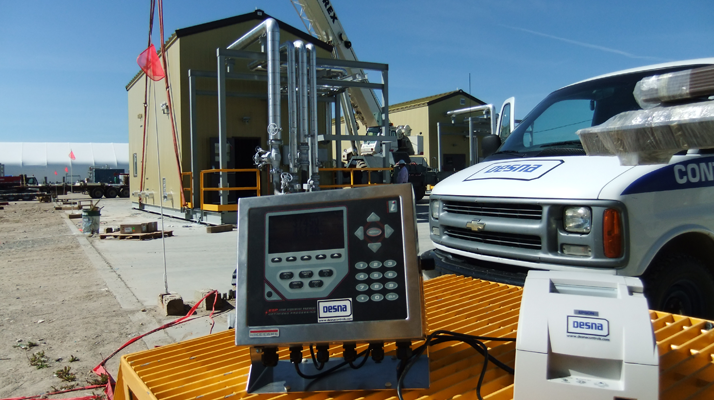 Propak System Custom Weighing Assembly – Desna's installation featuring eight weighing assemblies with 820i indicator and wireless junction boxes:
Scale instrumentation
Scale and supplied hardware
Two weighing systems with 4 loadcells each
Weighing independently on each loadcell group or both at the same time
Indicator displays and prints the weight for each group or as the total for both
Each weighing system operates wirelesly with the 820i indicator
Desna Installation: Custom Weighing Assembly
PROPAK SYSTEMS, Airdrie, AB
Level Sensors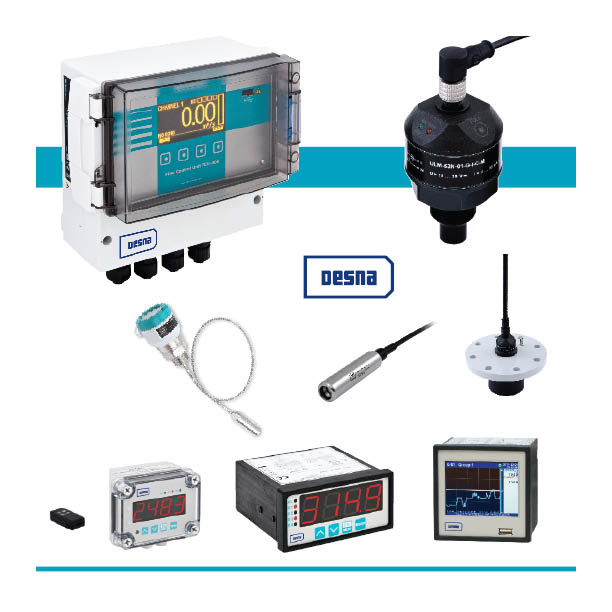 Dinel Level Sensors
Continuous Level Sensors
Limit Level Sensors
Power Supply and Switches
Display Units
Flowmeters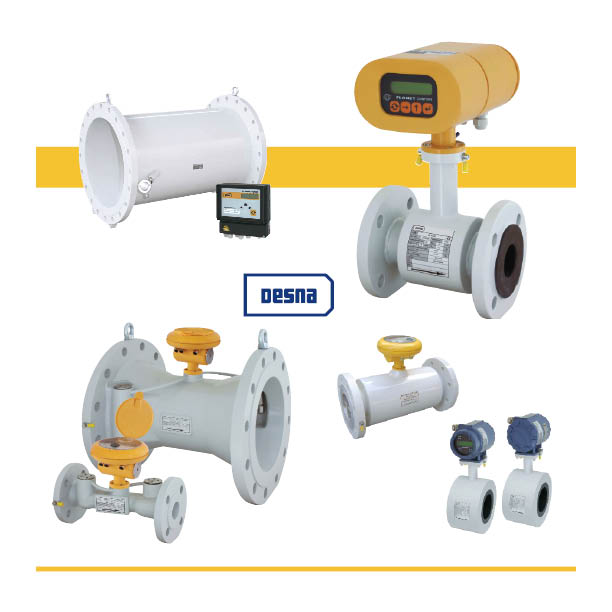 Elis Flowmeters
Induction Flowmeters
Limit Level Sensors
Ultrasonic Water Flowmeters
Ultrasonic Flowmeters