Hardware Instrumentation
Desna continues to add the latest technical innovations and equipments to the products line-up. The following products were recently installed by Desna Controls technicians at clients' sites. Please contact us for more information and details on installation options.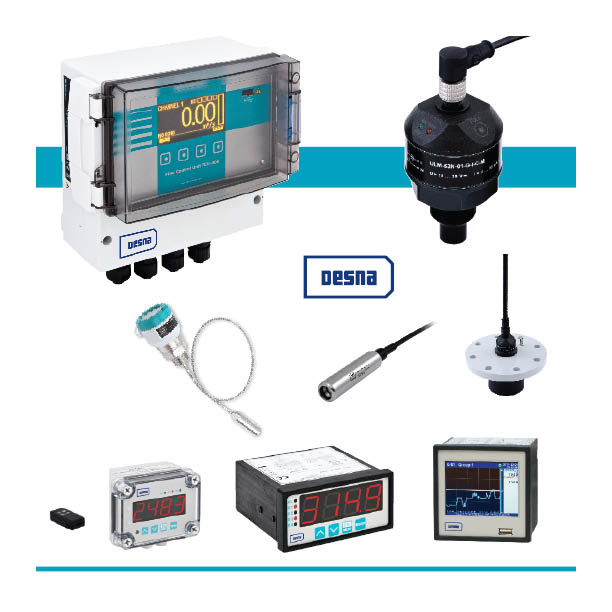 Level Sensors
Desna Controls offers a full line of level sensors. We have many sensors and display units in stock, please inquire.

Continuous Level Sensors
Limit Level Sensors
Power Supply and Switches
Display Units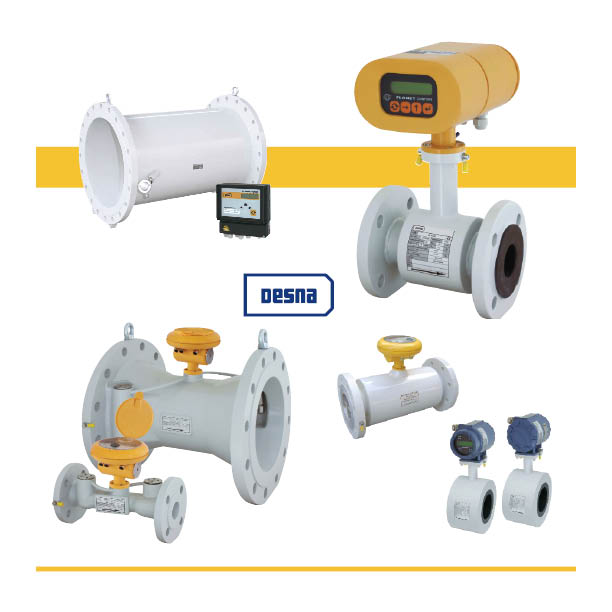 Flowmeters
Desna Controls offers a full line of flowmeters. Please inquire for the capabilities and the best fit for your application.
Induction Flowmeters
Limit Level Sensors
Ultrasonic Water Flowmeters
Ultrasonic Flowmeters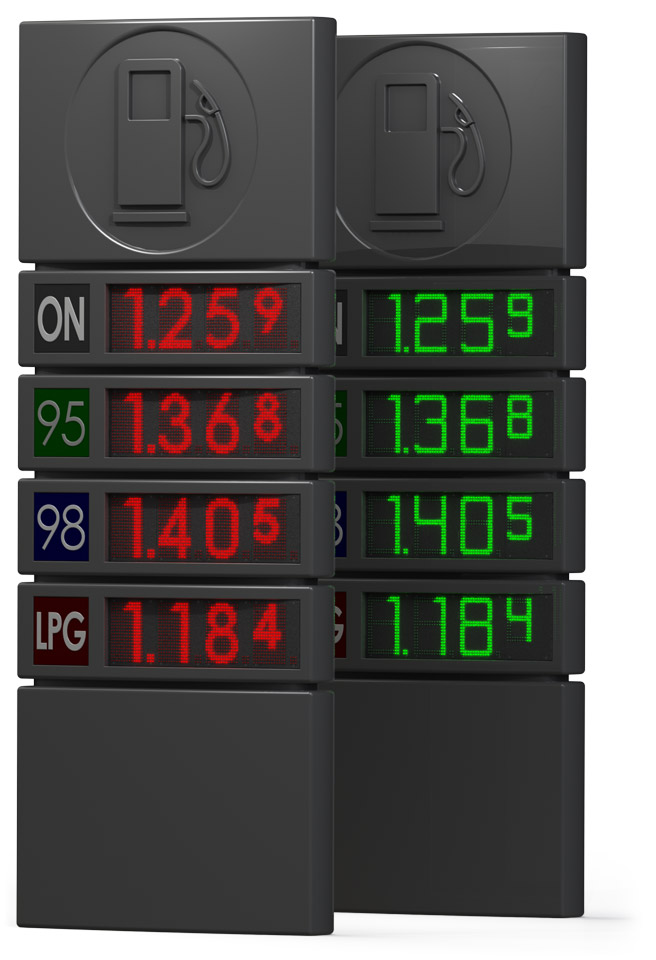 Remote Displays / Scoreboards
Clocks and Thermotmeters
Electronic price change units
Scoreboards
Weighing displays